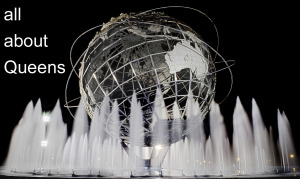 NYC is the capital of the world. Queens is where many of its people live. If you have a good picture, review, or story of Queens …please send it to jon@queensreformation.org.  
Reformation is located in Fresh Meadows. Check out the church's immediate neighborhood here. Queens is the most diverse city & culture in the world. With over 100 neighborhoods, the "diverCity" of Queens  has a radically different neighborhood every square mile. You can read up on them here. With 2.3 million people (more than Philadelphia, Phoenix, Houston or Paris), Queens has over 1 million immigrants, a population of which 48% is foreign born, a population in which 138 different languages are spoken.
Map of Queens by Neighborhood (Click here for a PDF) (Click here for a Google Earth Map)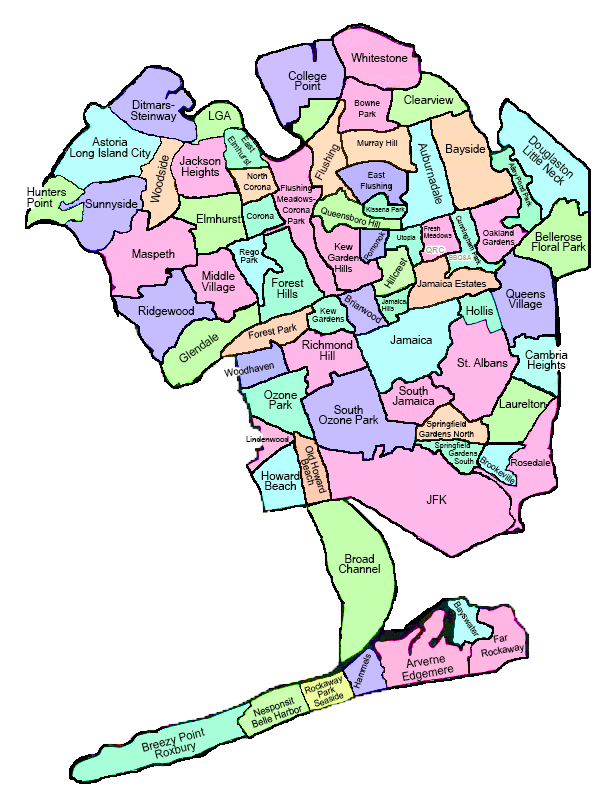 Ever wonder where Queens streets got their names? Read here.
Beautiful Overview of the Worlds Fair held in Flushing Meadows Corona-Park, click here.
Seven Best Places for Pizza in Queens & Fresh Meadows makes the list, click here.
Fifty Priciest Neighborhoods in Queens & Fresh Meadows makes the list again. click here. 
According to the New York Times, Queens is the next hot spot for tourists!