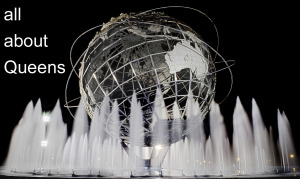 NYC is the capital of the world. Queens is where many of its people live. If you have a good picture, review, or story of Queens …please send it to jon@queensreformation.org.  
Reformation is located in Fresh Meadows. Check out the church's immediate neighborhood here. Queens is the most diverse city & culture in the world. With over 100 neighborhoods, the "diverCity" of Queens  has a radically different neighborhood every square mile. You can read up on them here. With 2.3 million people (more than Philadelphia, Phoenix, Houston or Paris), Queens has over 1 million immigrants, a population of which 48% is foreign born, a population in which 138 different languages are spoken.
Map of Queens by Neighborhood (Click here for a PDF) (Click here for a Google Earth Map)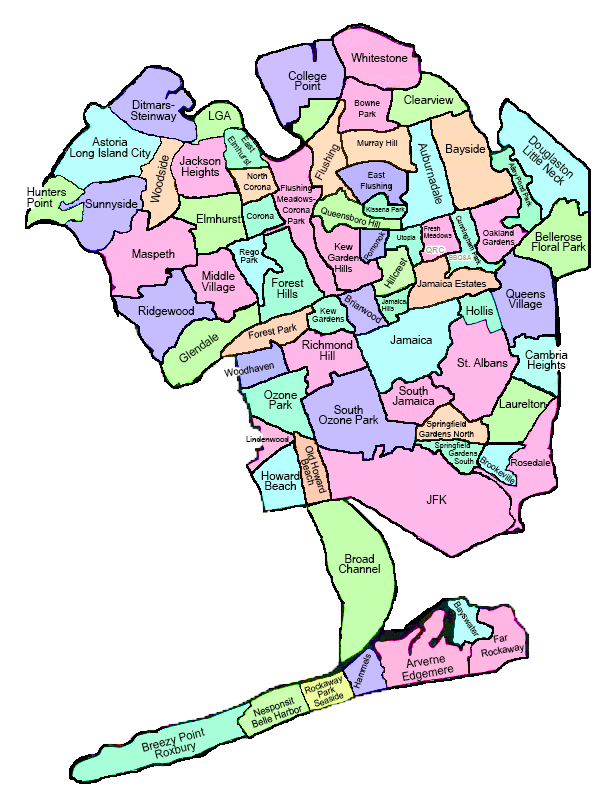 Ever wonder where Queens streets got their names? Read here.
Beautiful Overview of the Worlds Fair held in Flushing Meadows Corona-Park, click here.
Seven Best Places for Pizza in Queens & Fresh Meadows makes the list, click here.
Fifty Priciest Neighborhoods in Queens & Fresh Meadows makes the list again. click here. 
According to the New York Times, Queens is the next hot spot for tourists!

Recently I've come across two organizations that are very encouraging – and a reason for us to stay in prayer over the NYC area. Being a church in Queens is unique for many many reasons. One of them is that we are a part of NYC and at the same time, we meet, geographically speaking, on Long Island. In fact, years and years ago, Nassua County Long Island was actually a part of Queens. But, I digress.
We are that part of NYC that's between Nassau County and the rest of NYC. Which means we care very much about how the Lord is at work in NYC and on Long Island.
This year, I've become aware of and involved with Revive Long Island (
http://www.reviveli.com/
) and the Rise campaign begun by Redeemer Presbyterian Church in Manhattan (
http://rise.redeemer.com/
). Please check out both these videos, when you have a moment – and keep these groups in your thoughts and prayers: